About this course...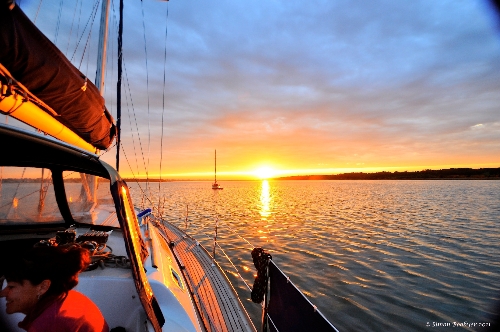 We will be doing day sails under tuition . It just gets you on the water and its FUN. check for any forthcoming days or call, we maybe able to help or suggest a day
A special 2021 Day Sail with your friends and family and get the yacht and instructor for £690 per day .....up to 5 persons ...
All on "Sirius" Practical courses are run from Beacon Marina St Peters Dock Rd, New cut East IP3 0EA just 1 hour from Liverpool Street
Included moorings, diesel & oil skins.
Why not make a special gift of a sailing experience? A sailing day out in 2023 , This is something they will really appreciate - an event to look forward to and to treasure afterwards. We can provide you with a personalised gift certificate.
Available dates for this course...
How to book...
If you're ready to book now, just select one of the dates above to go to the booking form.
If you just want more information, click here to contact us,
or phone us for a no obligation chat on 07990 777 129.
Request a call-back, and we'll contact you to arrange the booking.
You might also be interested in...