About this course...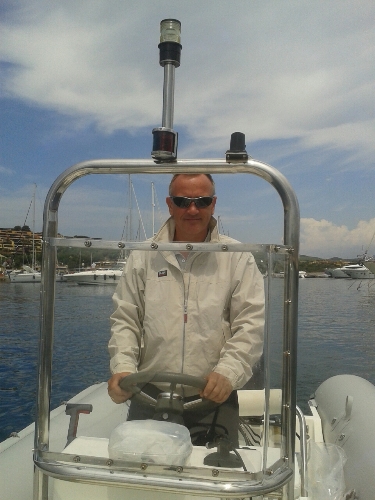 Perfect for beginners but appropriate for all skill levels, the RYA Essential Navigation & Seamanship Online Course is a complete introduction to the practicalities of being on the water.
The course is split into individual modules, each featuring easy-to-follow diagrams, graphics and animations to ensure your learning experience is always interesting and engaging. The more complex modules also include a "Try It" section where you can practice the skills you've learnt, and every module finishes with a Test It section which will check your knowledge.
You'll be supplied with a student pack which contains all the materials you'll need to supplement your online learning, and Hamilton sailing will be happy to provide more guidance if you're struggling.
This course is ideal if you're interested in water-based sports such as sail cruising. fishing, sea angling, diving, RIB driving
It provides you with the essential knowledge and skills you'll need for navigation of a small boat , you can study wherever and whenever you like

What does it cover ?
Safety - usage of safety equipment & basic procedures for staying safe on board
Engine checks - avoiding breakdowns on the water
Awareness of tidal conditions
How to use visual and electronic navigation systems
Pilotage - procedure for leaving and entering harbour
Buoyage - identifying and navigating types of buoys
Collision regulations - the 'rules of the road'
Considerations for using anchors
Understanding of the effects of weather conditions on sailing trips
Safe passage planning
This course is designed to be completed in 16hrs ... cost £150
This is ideal if you cant get to one of our London classrooms, call us to discuss your needs and ambitions
booking conditions please read them.
See the video link attached describing the course. http://youtu.be/rAENIh39Pdc

.
Available dates for this course...
How to book...
If you're ready to book now, just select one of the dates above to go to the booking form.
If you just want more information, click here to contact us,
or phone us for a no obligation chat on 07990 777 129.
Request a call-back, and we'll contact you to arrange the booking.
You might also be interested in...